National Merchandizing Campaign
Q3 2022
Copywriter:
Monica Thomas
Art Director:
Rozely Souza
Creative Director:
Anders daSilva


Strategy Insight:
It's time to get back on the right track by making more intentional financial decisions.
Creative Concept:
Shift Your Mindset
Concept Statement:
You've met the challenges of the past couple years. As so many things shifted beneath your feet, you've shifted, too. Just like a surfer that sways and bends, adjusting to the next wave, you've adjusted to what has come your way.
You've proven progress is possible, now make the most of this moment. Take this opportunity to optimize your financial outlook. Citi can help you open new opportunities that will move you toward a brighter future. Shift your mindset and expand your horizons.
---
Costco Connections
Print Ads

Copywriter:
Monica Thomas
Art Director:
Sara Gomez
Creative Director:
Anders daSilva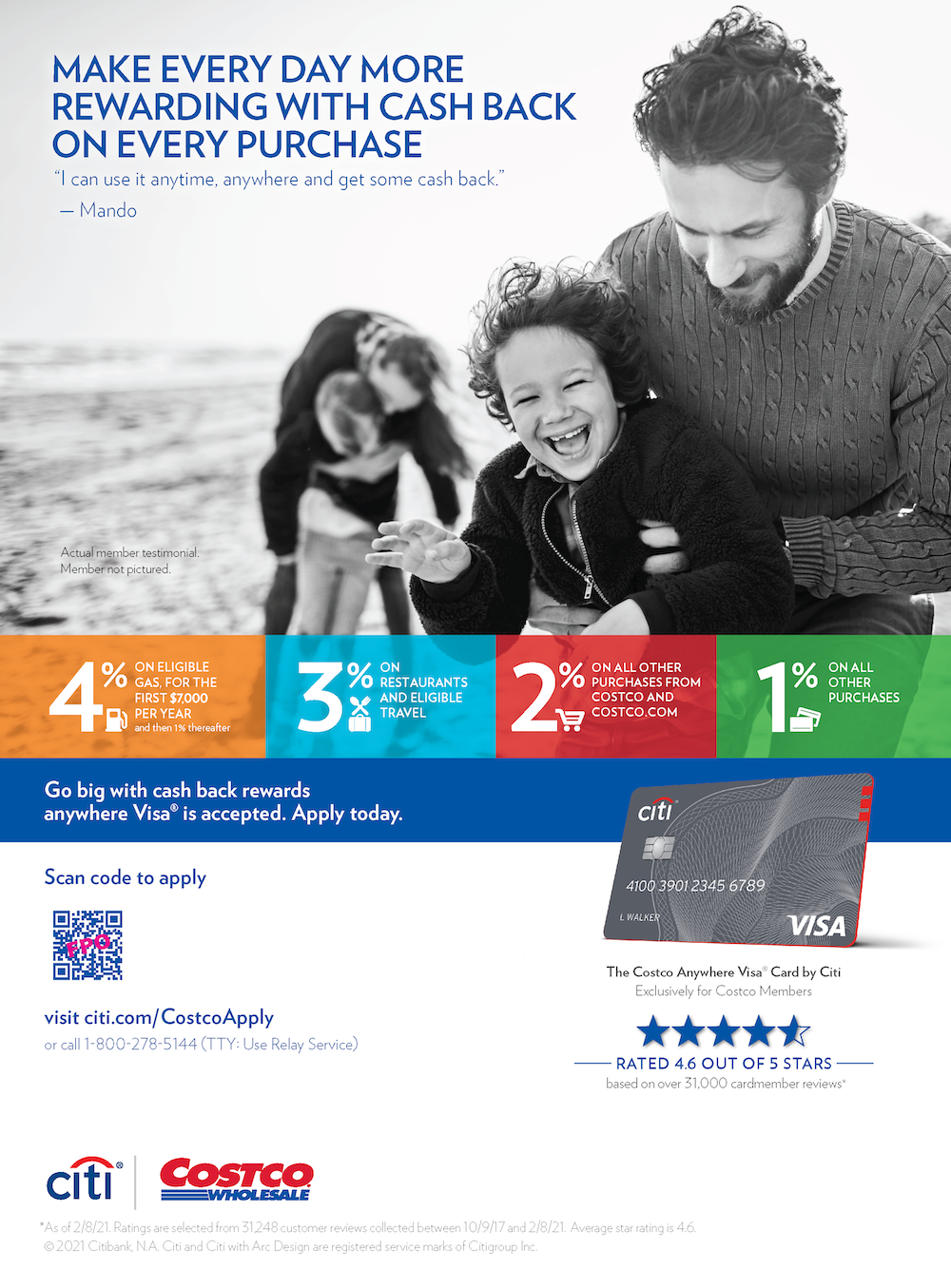 ---
Balance Consolidation Offer Direct Mail

Copywriter:
Monica Thomas
Art Director:
Lyle Duchek
Creative Director:
Hsueh Yu

This looks best as a .pdf.
---